Service
Above Self
Lassya Charitable Trust (LCT)
The LCT has been established with a view to provide succour to the poor and deserving, opportunities to the aspiring entrepreneurs, employability skills and professional opportunities to the educated unemployed youth, career launch through coaching and enabling aspirants in competitive examinations for public service aspirants and employment seekers in Banks, PSUs and other recruitment platforms.
Learn More About Us  |  See Our Impact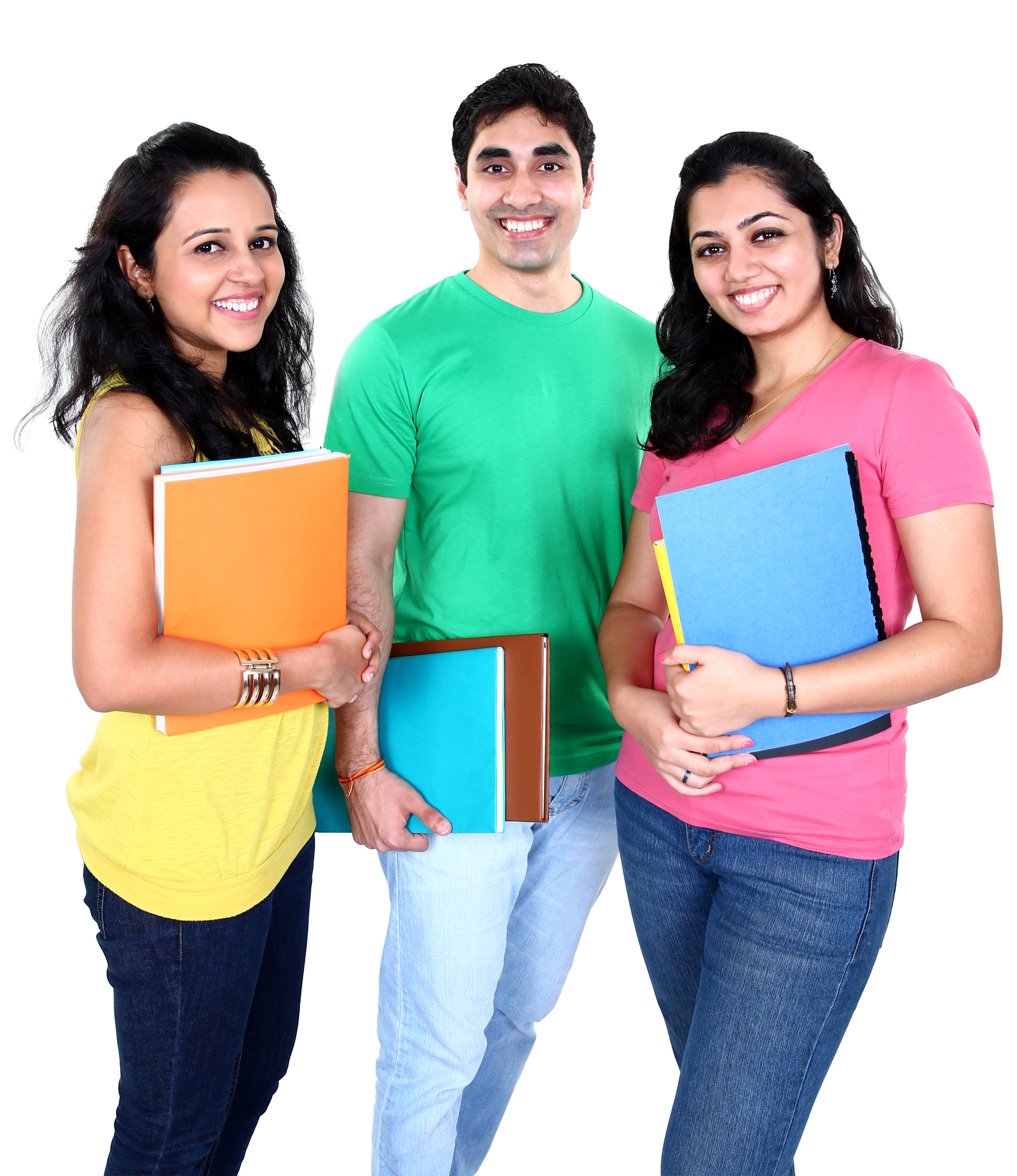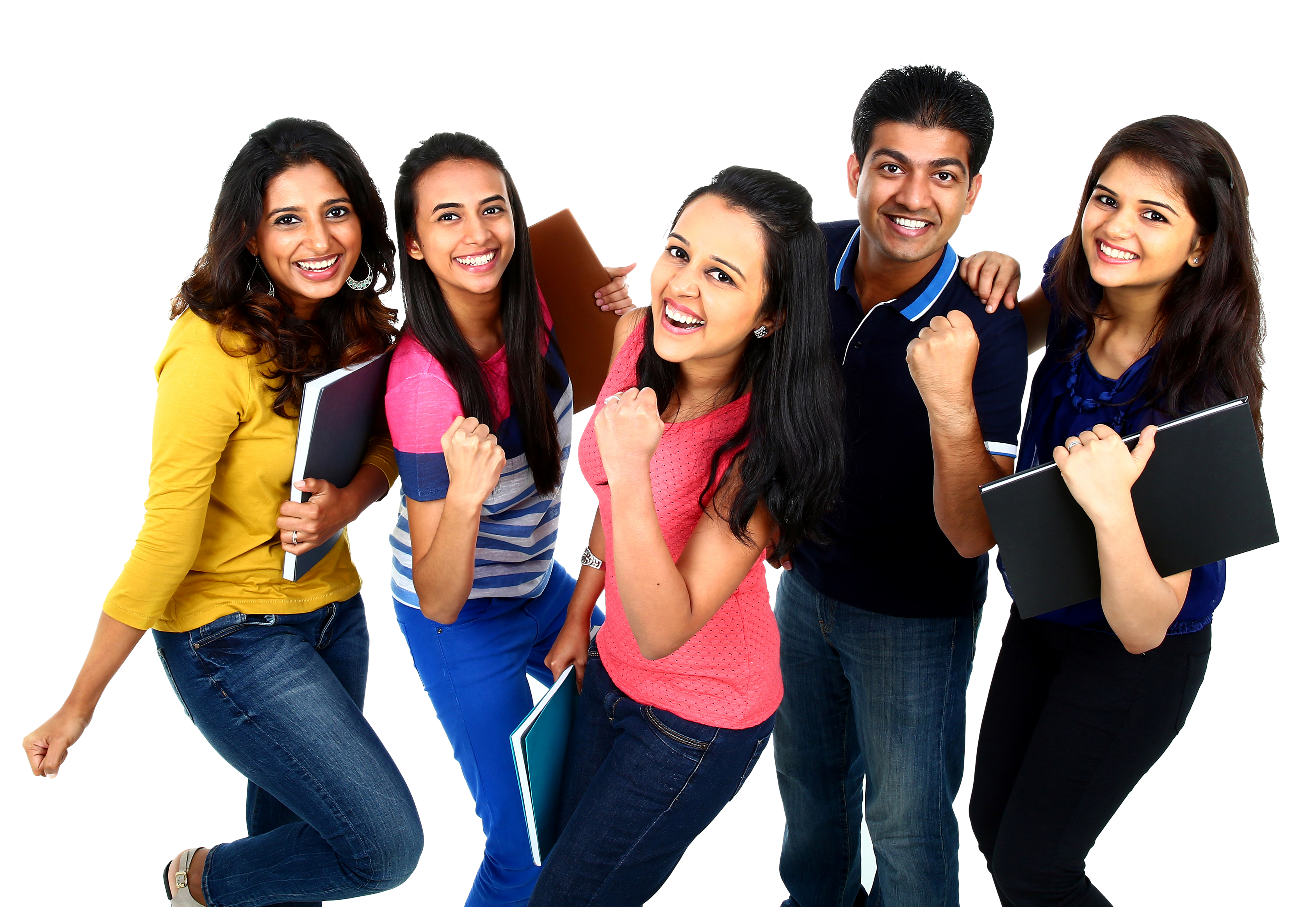 Our 
Beliefs
Fundamentally, Lassya is a philosophy of life that undertakes to reconcile the ever-present conflict between the desire to profit for one's self and the duty and consequent impulse to serve others. This philosophy is the philosophy of service – "Service Above Self" and is based on the practical ethical principle that "He That Serves Mankind Most, Serves God Best." (Translated from the Sanskrit Quote: 'Manava Sevay Madhava Seva'.
Build Your
Community
Lassya Alliance is a formulation aimed at bringing together professionals and individuals committed to humanitarian services, community development, poverty alleviation, capability building and nation building. This is an initiative by persons aware of the social dimension of issues.